Robert Nelson Fortson, Sr., the President/CEO had very humble beginnings. From a family of ten children, he was born and reared on a farm in Egypt, MS. He graduated from Aberdeen High School and continued his education at Jackson State University where he received his B.S. Degree in Business Administration. Prior to completion of college, he acquired an interest to explore the insurance industry. At this early stage in exploring this career field, he did not realize how he would excel or how doors of many other opportunities would open to him.
After obtaining much knowledge concerning the insurance industry, he developed aspirations to start a property and casualty insurance agency for The Greater Bethlehem Temple Church. Serving as president, he built a book of business over a half million dollars in premium. The church sold the business and immediately the birth of Fortson's Insurance Agency became a vision, and eventually a reality.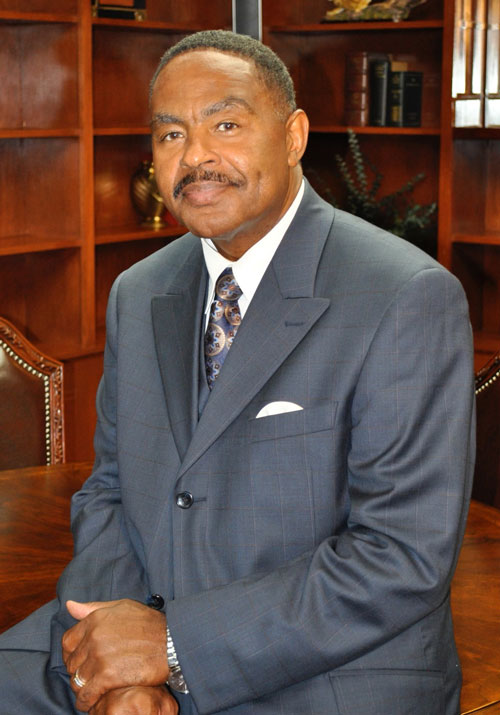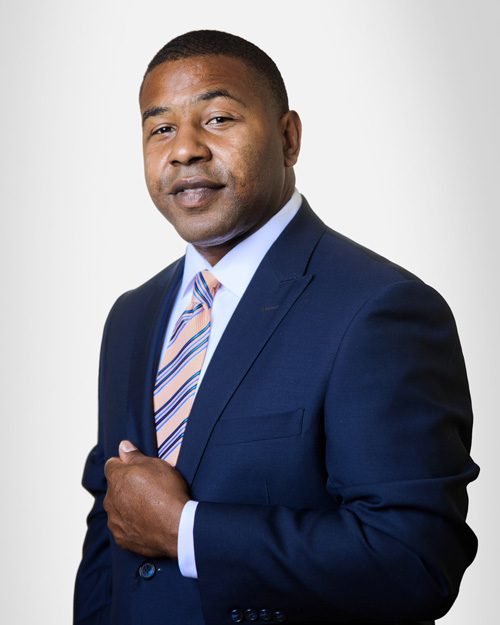 Fortson Insurance Agency was opened in 1988 as a marketer of life and health insurance, annuities, and property and casualty insurance. After making its mark in the life and health arena, the company expanded into the group benefit market. Due to aggressive marketing efforts, conscientious management and excellent customer services, Fortson Insurance Agency has grown in staff and scope providing premier major medical coverage, as well as, an impressive array of supplemental health insurance, life and financial security products offered by some of the top major companies.
Following in his father's footsteps, Robert Fortson, Jr. began working with the company in 2002. He received a B.S. degree in Business Management from Jackson State University. Robert, Jr. worked in each department of Fortson Group to learn how to fully service clients and honor the commitment of superior services and products established by his father.
Today Fortson Group, Inc. is licensed in multiple states and Robert Jr. currently serves as president of the company. Standing on the shoulders of past leadership and breaking ground in new territories, he has built upon the foundation laid by his father, Robert Sr., moving the Fortson Group forward to greater heights.